IT Service & Support Testimonials
Below are just a few testimonials from our managed IT service and support customers.
If you had a great experience working with us and would like to add your testimonial and name to our long list of satisfied customers, along with a link to your website, contact us today.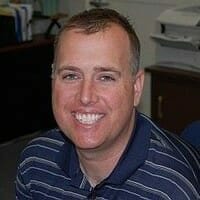 Let's schedule a conversation.
We'd love to learn more about you and your organization.