Expert Level IT Support and Managed Services
Lanspeed provides expert-level managed services, IT consulting and network solutions for companies all over the California Central Coast, from Westlake Village and Thousand Oaks to Camarillo, Santa Barbara, San Luis Obispo, the Santa Ynez Valley, and beyond.  By combining intelligent technology solutions with experienced IT professionals, managed services, and strategic IT consulting, you can feel confident that you and your business are in the best of hands.
Technology is more complex than ever
Security concerns. Compliance requirements. Mobile workforce. Cloud migration & integration. Identity. It's no wonder organizations struggle to keep up with the fast pace of today's evolving IT and business networking needs.
Keeping information secure is a growing concern
With the increasing sophistication of cybercriminals and stricter compliance requirements, it's important to find the right partner to take the burden off your organization so your team can focus on your core business.
Lacking an IT strategy is costing your company big
Over 75% of all organizations don't have an IT strategic plan, which leads to wasted resources and a lot of frustration.

Where have all the IT experts gone?
Competent IT professionals are in high demand. Organizations are struggling to find and retain the experts they need to stay ahead of the curve.
Solve your IT problems and regain peace of mind
Lanspeed has spent years perfecting the art of IT service delivery through managed services, professional services and strategic IT consulting. Learn more about these IT solutions below.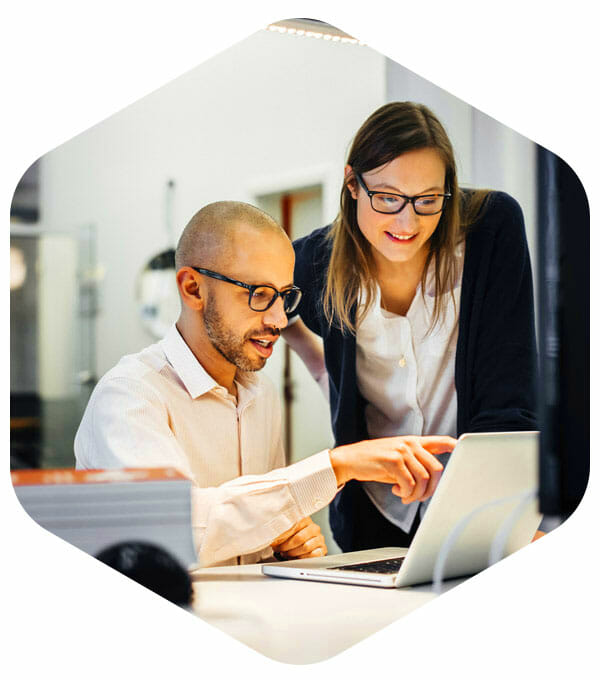 Managed Services
Pro-active and strategic, around the clock managed services are proven to be the most effective way to make technology work for any organization. Our award-winning managed services offering are used by many of the leading organizations in the region.
Professional Services
Your organization has the day to day IT covered, but you're lacking the expertise and manpower to architect and deploy IT projects.
Strategic IT Consulting
Our senior technology consultants specialize in crafting IT roadmaps to ensure your organization is leveraging the right technology suited to your unique needs.
Lifetime Customer
Satisfaction
As a Lanspeed customer, you have full access to our 98.8% Customer Satisfaction rated team. Service matters and we're dedicated to providing the best solution for your company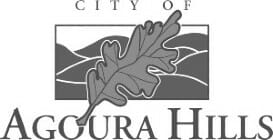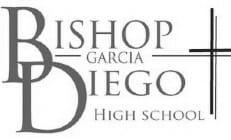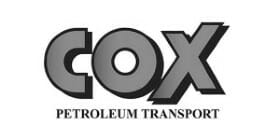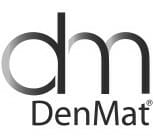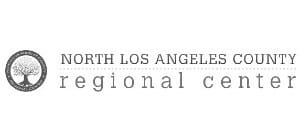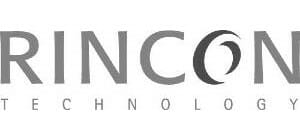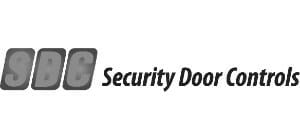 Lanspeed is the clear IT Solution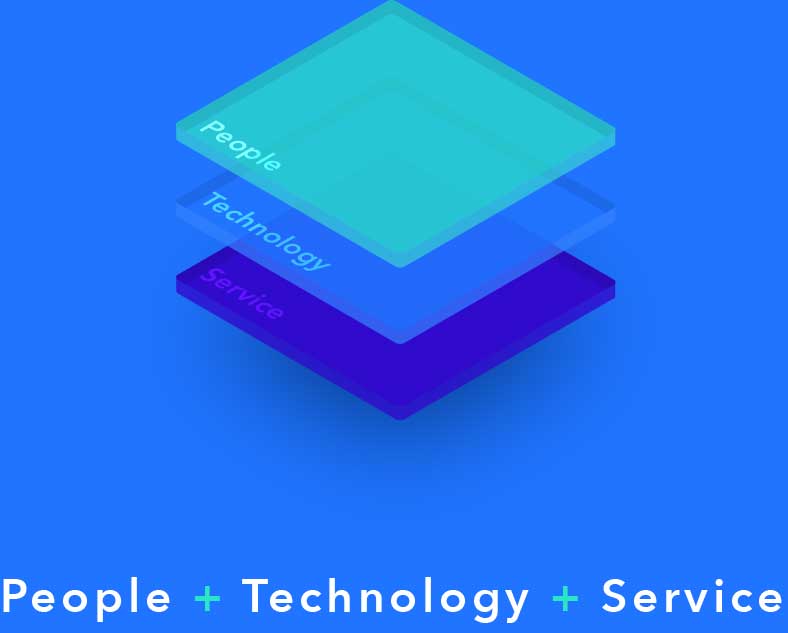 In an industry known for high turnover, we are the exception!  The majority of our team has been with Lanspeed over 5 years and several since our first year in business.  Our team is the reason our clients continue to work with us year after year. Our engineers are humble and approachable. Our leaders are strategic and focused. Every single person you meet is warm, friendly and helpful.  We have a saying at Lanspeed, "People above all."
We convert customer satisfaction into results
Our customers value the relationships we build with them, which means we have a low client turnover rate to add to our low employee turnover rate. We have a 98% lifetime Customer Satisfaction score, which is unheard of in the IT industry. Lanspeed believes partnership thrives when the customer is made the priority. You can ask any one of our clients what they think about us and we are confident they will make you want to become a Lanspeed client too!
Lanspeed values relationships over profit
We are a bit fanatical about our five core values – Be Humble, Have Integrity, Build Relationships, Pursue Excellent and Enjoy our Work. At Lanspeed, we will do the right thing, even when no one is watching. We prioritize people over technology without exception. We prioritize relationships over profit without exception. If something goes wrong, we will make it right. We will treat your team as part of our own.
Let's schedule a conversation.
We'd love to spend a little time getting to know more about you and your organization.